Providing participants with a place to successfully enhance their business opportunities
As a group of professionals in matching businesses to each other's needs, we strive to continually improve our efforts in organizing and co-organizing exhibitions and trade shows on a global basis.
Organizing Exhibitions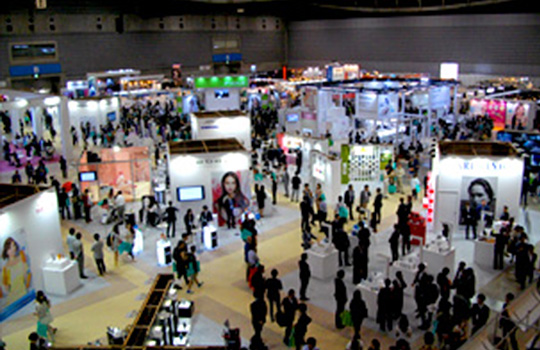 We organize exhibitions for a variety of purposes—from cutting-edge technology to the development of a range of other areas of industry—with a thorough understanding of the current trends and issues in each industry we work with.
Business Matching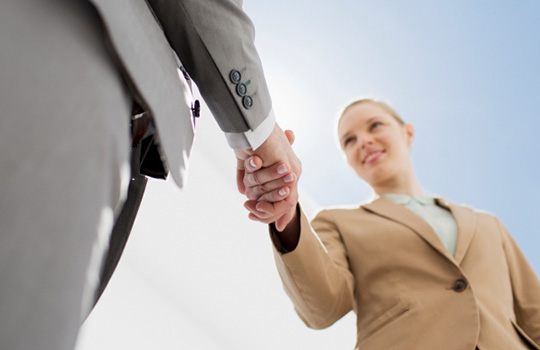 We provide business negotiation support systems to bring together the needs and solutions of participants at our exhibitions. We seek to offer the most valuable business matching possibilities we can at our events, with a focus on gathering as many participants as possible and on prioritizing who should meet whom.